Before reading the guide, make sure to go through the following steps:

Verify correct code entry

Try entering the code again at a later time

Check the voucher for an expiration date

Each code can be used only once so be sure it hasn't been redeemed yet
PlayStation 5
Go to PlayStation Store
Select More on the top right corner
Select Redeem Code
Enter the code and select Redeem

The content is now applied to your account and ready to download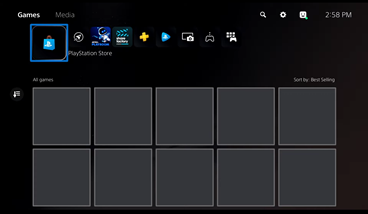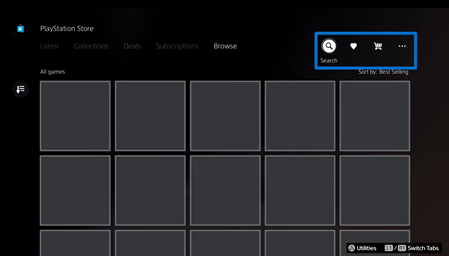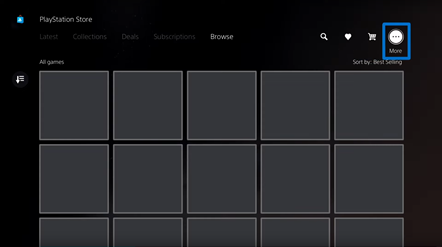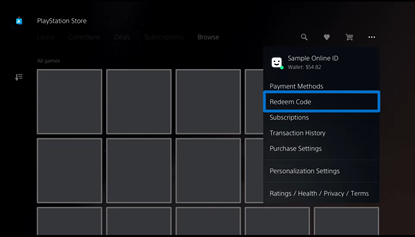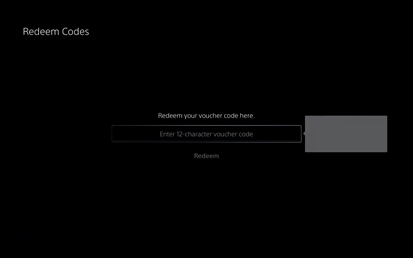 For further information, go to: https://www.playstation.com/en-us/support/store/redeem-ps-store-voucher-code/

To purchase or download add-ons, select the game from your Library and scroll down to PlayStation Store. Add-ons you have purchased are displayed in Your add-ons. Select the arrow icon beside the add-on to start downloading.
Go to Games Library

Go to Installed Games and Find Let's Sing (PS5)

Press Options on the Controller

Go to Manage Game Content

Go to the Let's Sing Pack Add on and click on the Download-Arrow next to Not Installed
Or
Go to Games Home.

Select Game Library to see a full list of your purchased games.

Select your game.

In the Game Hub, scroll right to the Add-ons section.

You'll see all the add-ons that are available for your game.

You can download and install add-ons you own here, or purchase ones you don't already own.
For more information please visit Sony support page: https://www.playstation.com/en-gb/support/games/add-on-dlc-in-game-currency-support/